CO2 lasers have been a workhorse for plastic surgeons for many years. They are a powerful tool because the 10600 nm wavelength treats anything that contains water. As the human body is 70 per cent water, we can use CO2 lasers to treat almost any area in the body.
But power is nothing without control. The advances in pulsed CO2 lasers now allow plastic surgeons to control the type of treatment the laser gives, the depth to which it treats and the size of the area that it treats.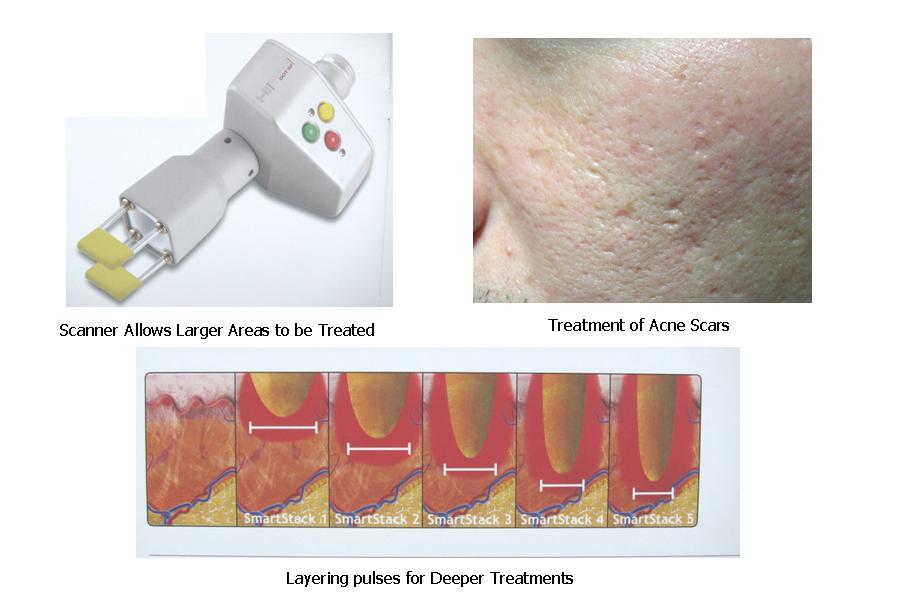 We are glad to introduce treatment with the DEKA Smart XIDE CO2 system to our patients. The laser has been used for removal of deep and shallow skin lesions, improvement of post-acne and surgical scars and also for skin rejuvenation through collagen stimulation. The results are very good indeed.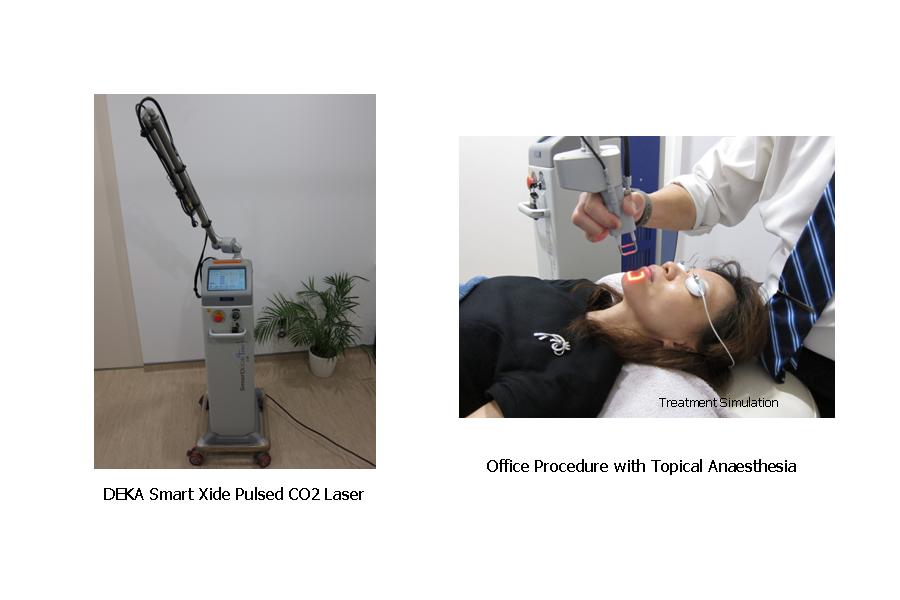 Carbon Dioxide lasers have been around for a long time. This new pulsed CO2 system is a new and exciting modality for us to improve our patient's skin often with a simple office procedure.