The east coast of Japan gets all the attention. The axis from Tokyo to Osaka to Kyoto to Fukuoka are where the flights land and where all of us receive our introduction to the wonderful destination that Japan is. Go west I say.
Our favourite place in Japan has become Kanazawa. The relatively unexplored west coast is also beautiful and offers a simplicity that is refreshing. Indeed, the Shinkansen connections that the east coast has enjoyed since 1964 only came to Kanazawa in 2015 with the melodic sounding Hokoriku Shinkansen extension. Good for us.
Our trip begins with a 2 day stay at a local downtown ryokan named Sumiyoshiya. Its good value and a short walk to both Kanazawa Palace and Omicho market. Kanazawa Palace is a beautiful sight especially in Spring and Autumn with beautiful cherry blossoms and autumn leaves. A cross of the bridge and we are brought to Kenrokuen garden- rated one of the top 3 gardens in Japan. Omicho market is much smaller than the famous Tsukiji market in Tokyo (now at Toyosu) but the difference is that it is a retail market. Fancy fresh oysters, scallops, Sea Urchin roe and Botan shrimp fresh off the shell? Or perhaps the famous Shiny Muscat grapes and Amao strawberries? This is the place to be. Best of all, prices in the west coast are lower.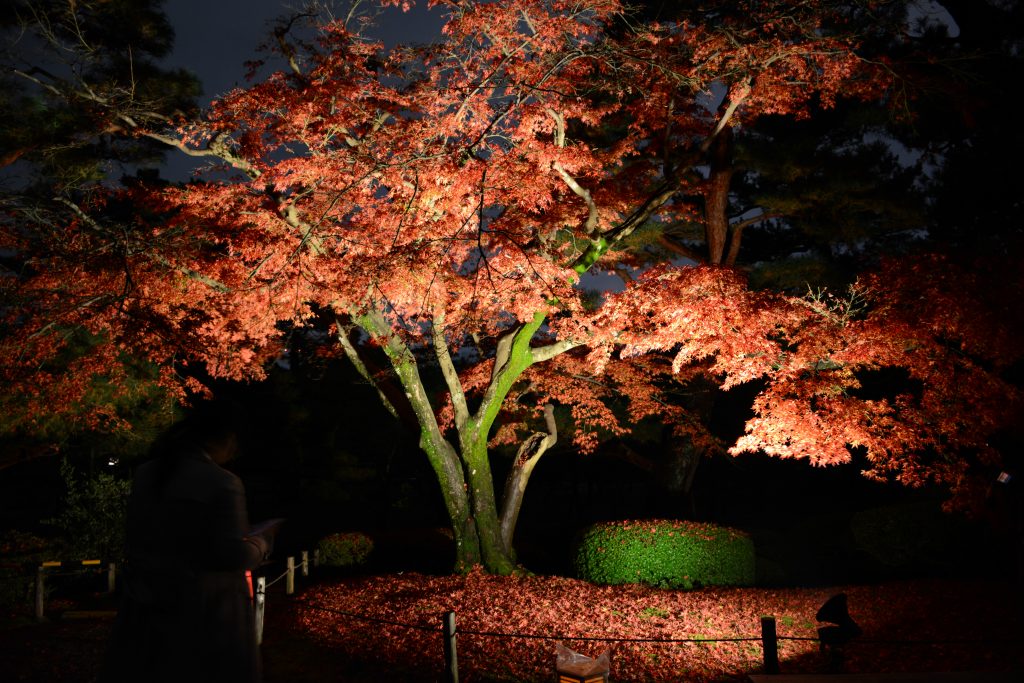 Sumiyoshiya is a bed and breakfast ryokan and this means a stop at Omicho market on the way out and on the way back to stock up on produce is customary for us. Our proprietor, Ms Mei would have arranged dinner at two of our favourite restaurants. Sentori Sushi offers delicious sushi and sashimi with fresh produce from the Sea of Japan. In autumn, the seasonal Kuno kani (female crab) served here has a delicious coconut flavoured roe. Another night we visit the historic Higashi chaya district and dine at Tempura Miyashita. It is worth going early as this area is lovely as the lights come on and, if one is lucky, kimono clad ladies add to the atmosphere.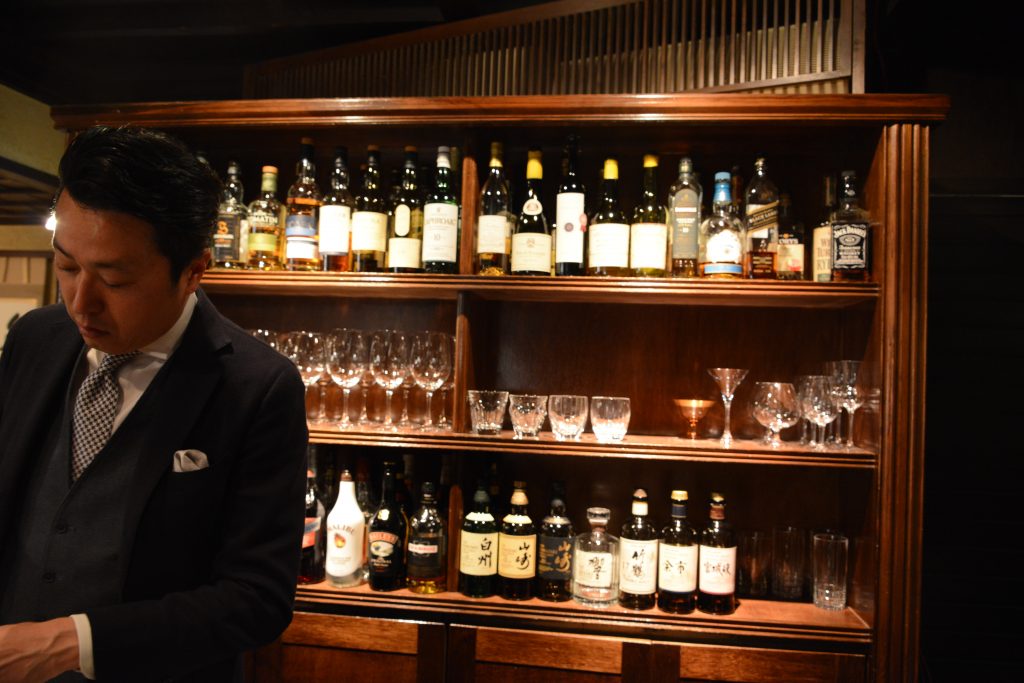 The second two days of our trip to Kanazawa is spent at a lovely riverside inn called Takitei Ryokan. It is away from the city and a rental car is recommended. As an aside, kudos to the Japanese for allowing the in- car GPS unit to be programmed using the telephone number of the destination. A life saver when your destination is so well hidden. This is a full service ryokan with rooms with private hot tubs overlooking the Saigawa river. Gorgeous in all seasons.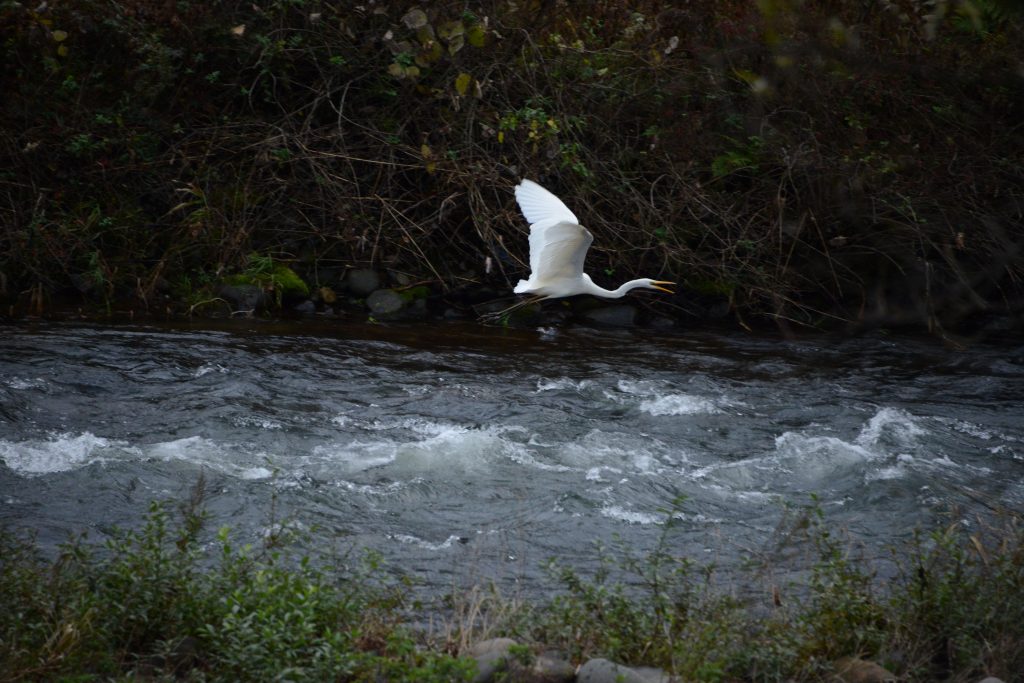 You would want to stay in the beautiful room for the full 2 days but a drive out to the Noto Peninsula, Chirihama Beach "highway" or Shirakawa-go can be done as a day trip from Kanazawa. Worth considering. Finally, it's time to leave. A quick drive to the train station, Shinkansen to Tokyo station then the flight home. A prefect short break.