It has been a year since we went through the Circuit Breaker in April 2020. It's a good time to remember how far we have come from those dark and difficult days. We are still not fully back to normal even with our best efforts with safe distancing, masking and, in comparison to other countries, an efficient vaccination programme.
As part of an essential service in 2020, I got to be at work with a very light schedule. This gave me time to go out and see what a normally busy country in lockdown looked like. It had a strange beauty to it.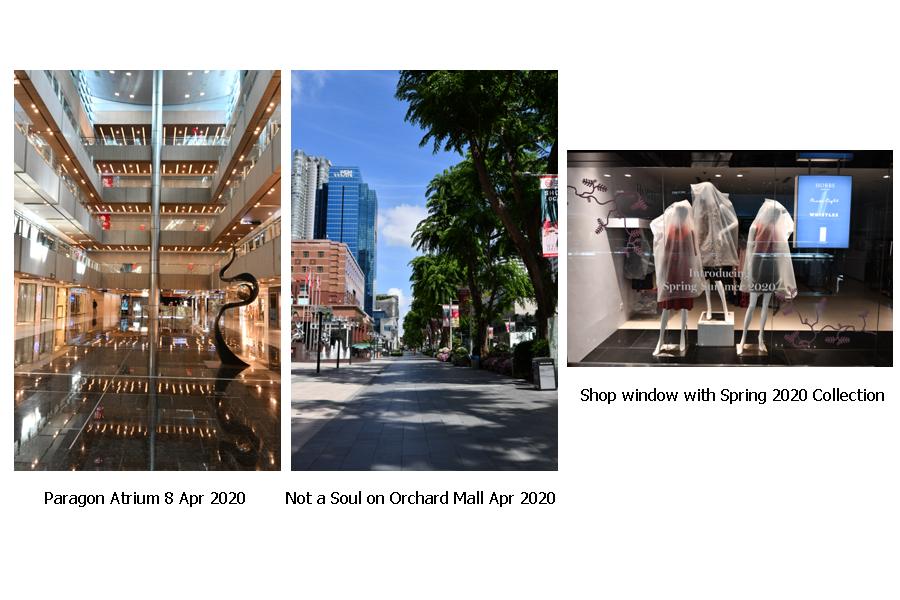 In the evening, the normally bustling civic district was eerily quiet. The I Love SG window display at Marina Bay Sands was looked upon by a lonely Merlion.
So take heart because we have come a long way. And, even though travel is not possible, look up and look around. There is a lot of beauty to behold around us.