Blepharoplasty
Eyelid surgery can be performed for a variety of purposes; creating a second eyelid, correcting sagging eyelids, correcting droopy eyelids or ptosis. Both the suture or scarless methods are available.
What is Double Eyelid Surgery?
Double eyelid surgery is used to create an additional fold in the eyelid for aesthetic purposes. There are two kinds of double eyelid surgery available:
Open blepharoplasty
Suture blepharoplasty (Scarless)
Each type of surgery is different and will Dr Khoo will advise you on which options are suitable for you. Please drop us a call @ 6733 3712 or use the contact form below to find out more.
Who is Double Eyelid Surgery Suitable For?
For patients with some fat and full eyelids, an open blepharoplasty will be carried out for better results.
However, if there is only a little fat, a suture blepharoplasty will be preferred as it will come with fewer complications.
Each type of surgery is different and will Dr Khoo will advise you on which options are suitable for you. Drop us a call or use the contact form below to find out more.
What Type of Results Should I Expect?
Both surgeries make the eye appear larger and also evert the eyelashes, making them more prominent.
Many patients report feeling highly satisfied with their natural-looking results after the procedure. Most of them benefit from increased and renewed confidence in their new look. Oftentimes, they also find that their eyes look more energized and gives them a younger look.
The procedure also provides a practical benefit – patients have an increased range of view as the saggy upper eyelid is treated.
How Will This Process Be Conducted at ARC?
In both, cases this is done under local anaesthesia with light oral sedation as a day surgery. The surgery lasts 1-1.5 hours. The sutures used in the open method will come out in 7 days, while the expected downtime from swelling lasts about 2-3 weeks.
What Are Some Complementary Treatments?
The complementary procedures that are done include medial canthoplasty where the eye is made wider, minor browlifts where the eyebrows are repositioned and fat in the upper eyelid is removed.
Eye bags are also an area where treatment is very popular.
Dark eye circles and eye bags occur because of lack of rest, chronic swelling in the lower eyelid, deposition of pigment and ageing.
Mild cases of dark eye circles are improved with adequate rest and eye gels. These eye gels contain, astringents to remove water from the eyebags, moisturizers to improve crepiness, depigmenting agents and often micronized silica to hide the dark colour.
Read more about our cosmeceuticals here.
Moderate cases can be treated with a combination of light therapies such as the Sciton BBL Broadband Light or Starwalker picosecond Nd YAg laser. We also use Thermage to tighten the eyelid skin.
Read more about our laser therapies here
With modern techniques and experience, Dr Andrew Khoo can help you achieve your desired look safely and naturally.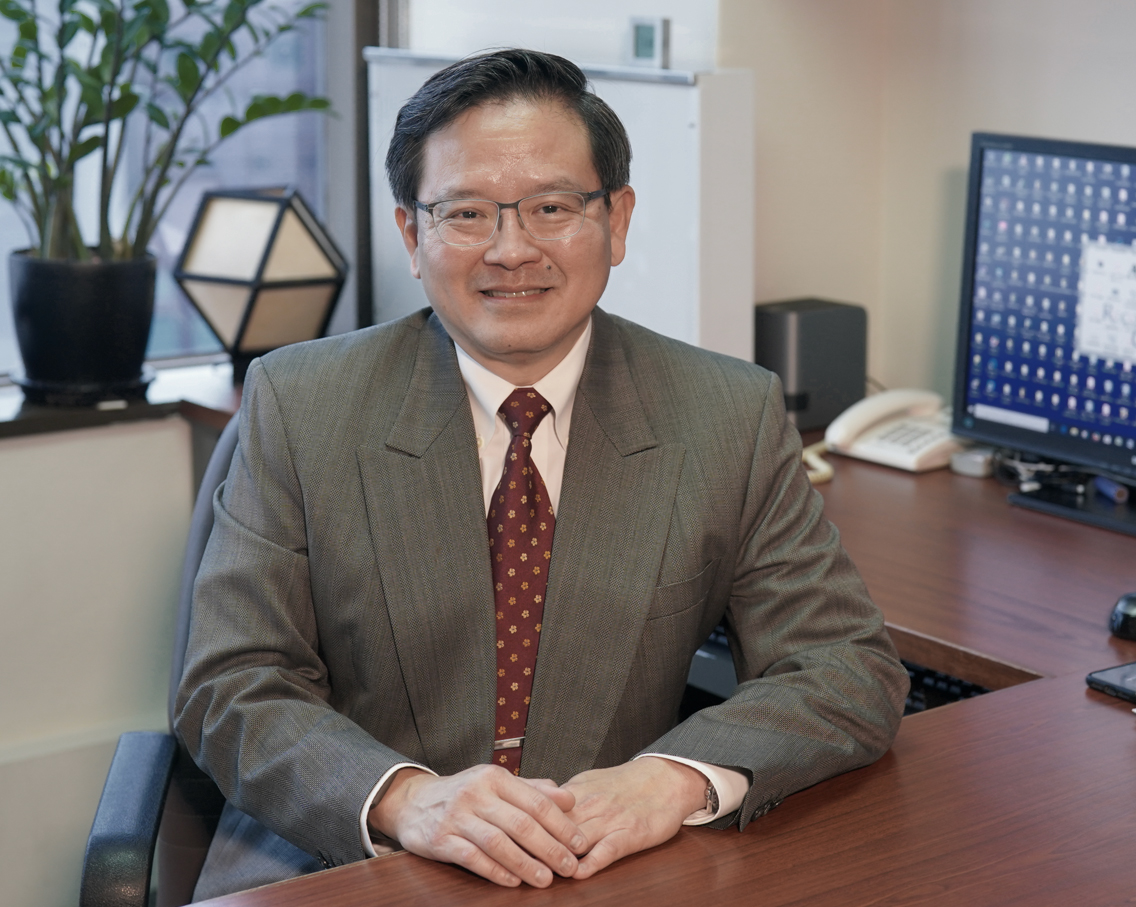 Dr Andrew Khoo
Plastic & Aesthetic Surgeon
FRCS (Edin), FRCS (Glasg), M Med FAMS (Plastic Surgery)
Dr Andrew Khoo is a consultant plastic surgeon practicing at the Aesthetic & Reconstructive Centre in Singapore. He is dedicated to providing professional aesthetic care in a relaxed and private setting.
Aesthetic Surgeon Dr Khoo was awarded the Master of Medicine in Surgery in Singapore and obtained fellowships from the Royal College of Surgeons of Edinburgh and the Royal College of Physicians and Surgeons of Glasgow. He received further training in craniofacial and aesthetic surgery during his time at the Institute of Craniofacial and Reconstructive Surgery in Southfield.